DE-RISKING INDIA WITH ACCESS TO LOW COST INSURANCE.
API Driven Insurance Platform. Personalised Products. Digital Omni-channel Distribution.
BRIAN by Artivatic, powers digital insurance access for customers directly (Byte-Sized, Low Cost, Life, Health, Crop, Motor and other Insurance) and via enterprises in fintech, NGOs, Villages, PoS, banks, retail, PoS, Brokers, Kirana Stores, HRtech, Healthtech, Supply Chain, NBFCs, P2P, eCommerce, Service Marketplaces, Tax Platforms, Angel Networks and more with API driven platform.
COMPLETE INSURANCE LIFE-CYCLE FOR CUSTOMERS & ENTERPRISES.
For Customers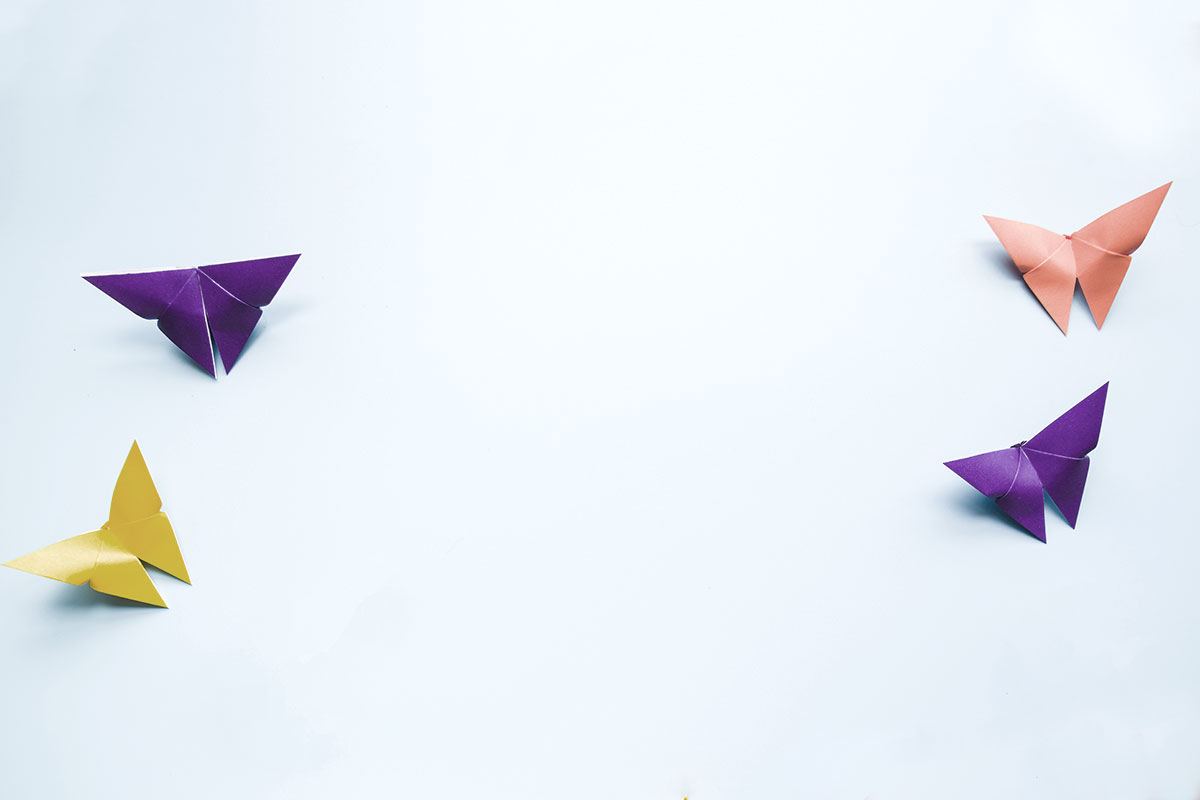 De-Risking India. Buy Insurance
Personalised & Low-Cost Policy Offerings & Benefits
BRIAN [Powered by Artivatic] in partnership with Broking Insurance Companies & PoS provides you low cost, personalised insurance products via Mobile in real-time. Multiple Insurance categories available at your fingerprint via BRIAN Platform.
Health Insurance
Motor Insurance
Crop Insurance
Livestock Insurance
Life Insurance
Family Insurance
Home Insurance
Byte-Sized, Micro, Sachet & On-Demand Insurance
Preventive Healthcare, Wellness & Post Discharge
For Enterprises
Policy Offering and Distribution
API Driven Digital Insurance Platform for Distribution
Enable your large customers personalised policy products at no cost with BRIAN. We take care of your end to end integration, marketing, sales, policy manage, pricing, policy claims and compliance.
Life & Health, Group Insurance
Motor, Vehicle Insurance
Home, Renters, Appliances Insurance
Business, Startup, MSME Insurance
Indemnity & Liability Insurance
Worker Compensation Insurance
Commercial & Single Item Insurance
Bill Protector, Lending, Invoice Insurance
BRIAN For Customers & Businesses
BRIAN is using technology to bring innovative approach for insurance distribution in India with Personalised focus & alternative underwriting.
Technology Platform
Our AI driven Mobile Insurance Platform enables our partners to onboard their customers digitally anywhere, anytime and Integrate with their own platforms via API. Need Based & Personalised Insurance Policies can be issued instantly. Technology platform supports multiple premium collection options well suited for customers.
Instant Access.
Buy Instant Policies via Mobile App Platform connected with Insurance Companies APIs via BRIAN. Inbuilt End to End Tech Platform with use of AI & ML.
All-IN-ONE INSURANCE TECHNOLOGY PLATFORM FOR DIGITAL DISTRIBUTION
Select. Integrate. Risk Assessment. Sell. Buy. Manage
Insurance as an API
Products, Buy, payment, policy approval, claims everything as an API without any core system.
Free of Cost to B2B Partners
No cost to B2B Partners. Just Integrate and start distributing within few days.
Individual Risk Assessment
Artivatic's core learning, patent pending algorithms to provide individual risk.
Legal Compliance Sorted
Compliant to IRDA and hence all legal, regulations sorted for B2B Partners.
Plug and Play, Scalable
100+APIs trained to your business need to integrate for front-end /customers. No other infra need.
Hassle free Integration
Smooth integration with CRMs, Core Solutions, Databases with configured API.
Next-Gen End to End Automated Omni-channel Distribution with BRIAN
BRIAN by ARTIVATIC will provide entire infrastructure to setup via Modular API in quick time. Provides Mobile Insurance Platform for Customers to Buy Policy, File Claims and Pay Premiums.
Single Platform with Modular APIs
One endpoint to connect all processes on front-end or apps, to provide policy distribution.
Personalised Insurance. Mobile App.
Mobile App Insurance Platform for Customers & PoS to Buy, Sell, Pay Premium & File Claims Instantly.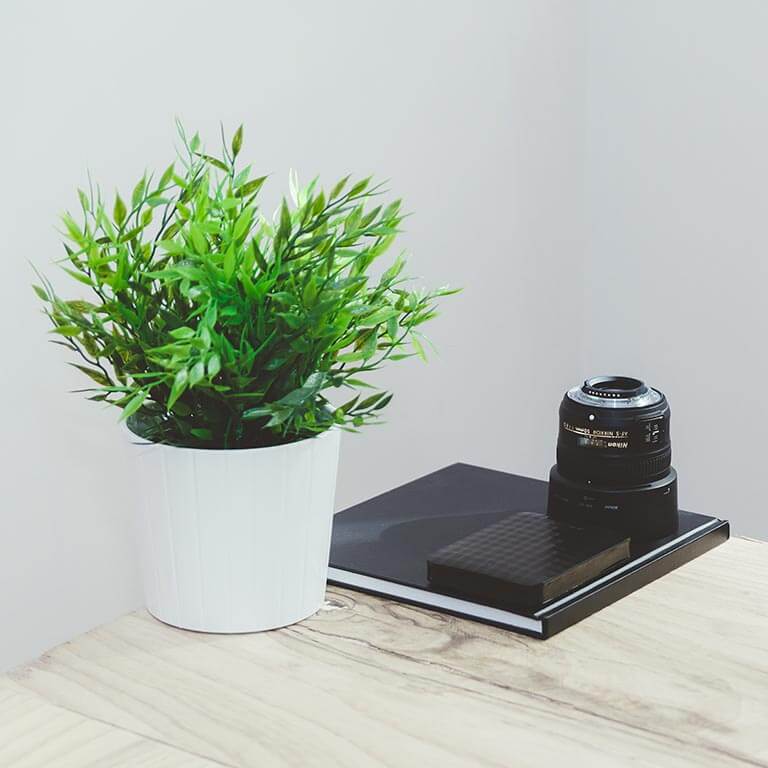 Use on Cloud or On-premise
Complete flexibility to integrate anywhere as per need. All Integration are done by BRIAN Team.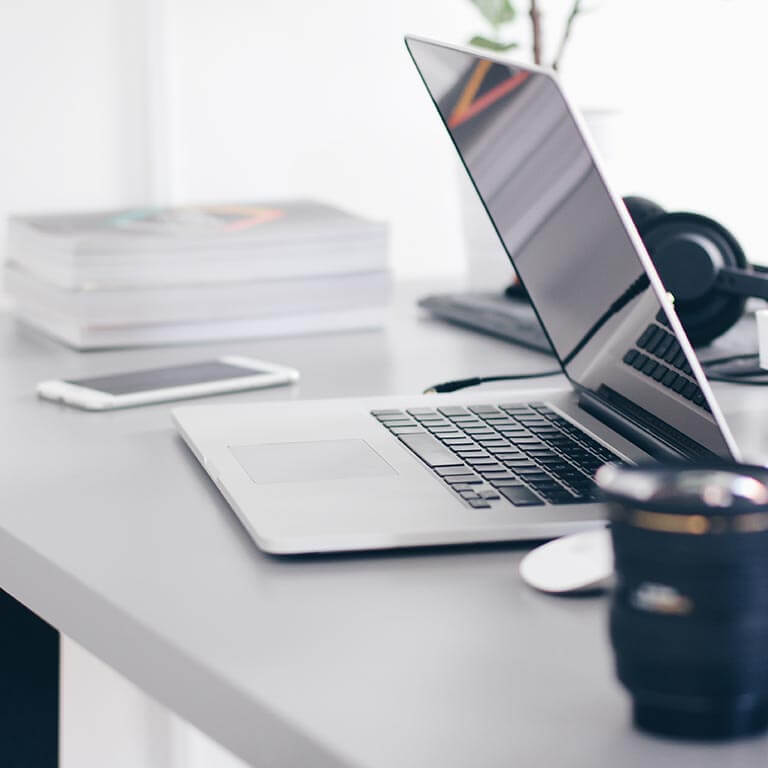 Low Cost or Micro Insurance
Everything from customised, micro to on-demand insurance. Individual Risk Assessment focused.
Frequently Asked Questions
Still have questions? Learn more about our services and experience through the questions of people like you.
YES, BRIAN team will do end to end integration. We will customise products based on customers need.
No, All will be taken care by BRIAN to enable you sale policies via any medium.
NO but you can buy policy from BRIAN's Insurance Partners directly.
News, Article, Case Studies and Reports
Latest from BRIAN [Powered by Artivatic]
All the themes that we have here have had a vast team of designers sketching, working and executing the ultimate visual look for…
It just needs more cowbell we need a paradigm shift, or run it up the flag poleand but what's the real problem we're…